Welcome
to
My Aloe Vera

Drinks

the refreshing and lovely way to stay hydrated!

Developed by CASTE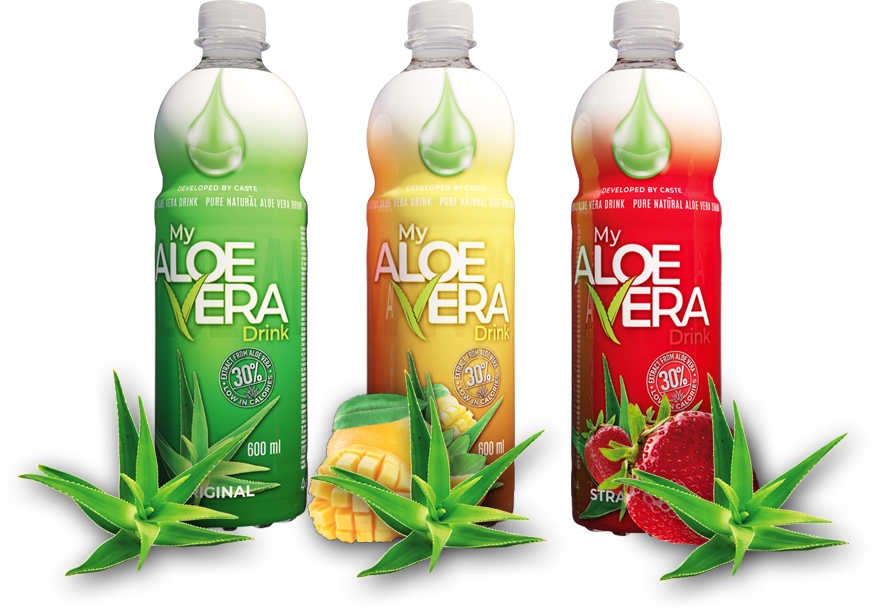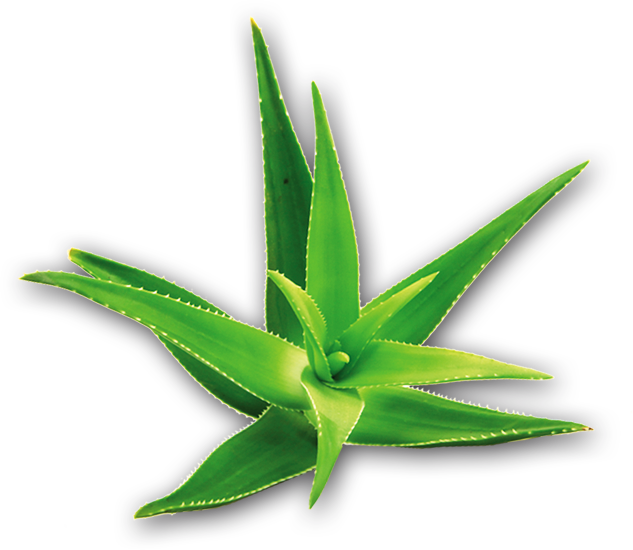 My Aloe Vera
Drinks
My Aloe Vera Drinks are made with 30% aloe extract and come in three delicious flavors - original, mango, and strawberry - all of which are low in calories but rich in LOVE, making them the perfect choice for anyone looking for a refreshing and healthy drink.
Health benefits of
My Aloe Vera Drinks
My Aloe Vera Drinks are more than just a tasty beverage but also low in calories drinks - they are also a great source of hydration and nutrition. Aloe vera has been used for centuries for its numerous health benefits, and My Aloe Vera Drinks are about to bring those benefits to you in a convenient and delicious drink. Whether you need a mid-day pick-me-up or a post-workout refreshment, My Aloe Vera Drinks are the perfect choice.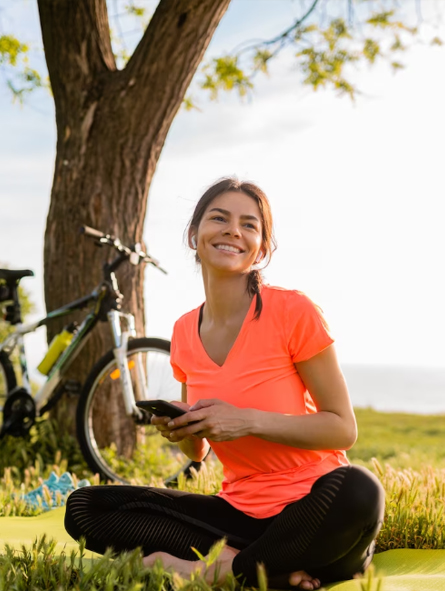 Purchase
and

Availability

My Aloe Vera Drinks are now available for purchase
At My Aloe Vera Drinks, quality and taste are the top priorities. My Aloe Vera Drinks are carefully crafted with only the finest ingredients to ensure that every sip delivers the best possible taste. Production is certified by IFS.
Developed by CASTE
Caste has been a trusted producer and distributor of beverages since 2008. Our focus on quality and customer satisfaction has helped us build strong relationships with our business partners and consumers, leading to year-over-year growth.
Our beverages are a popular choice across Europe, including in Slovakia, the Czech Republic, Italy, Sweden, Spain, Lithuania, Reunion, Bosnia, and Malta. Our commitment to affordability, nutritional value, and quality has earned us a loyal customer base and a solid reputation in the industry.
Our mission is to continue to innovate and improve, always striving to exceed our customers' expectations and provide them with the best possible experience.
www.caste.sk
Contact us
We'd love to hear from you!
If you have any questions, comments, or feedback about our products or services, please fill out the form below or send an email to info@myaloeveradrinks.com and we'll get back to you as soon as possible.